4 Ways

Dream Life Mastery Can Help You

1
Get a Step-by-Step, Done-For-You-System
Life doesn't come with an instruction manual, but this course is the next best thing. With straightforward, easy-to-follow modules, you'll quickly make progress and start building your Dream Life, one piece at a time.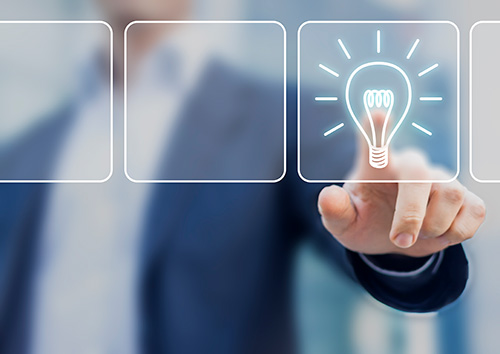 2
You'll Learn From the Best
This course features Dr. Steve G. Jones, a clinical hypnotherapist who's discovered the secrets to creating your Dream Life. Once $80,000 in debt, he figured out how to overcome his own challenges and unlock the full potential of the human mind. On top of that, Steve invited his friends to share their expertise on Dream Life-building, so you'll also get to meet them in this course!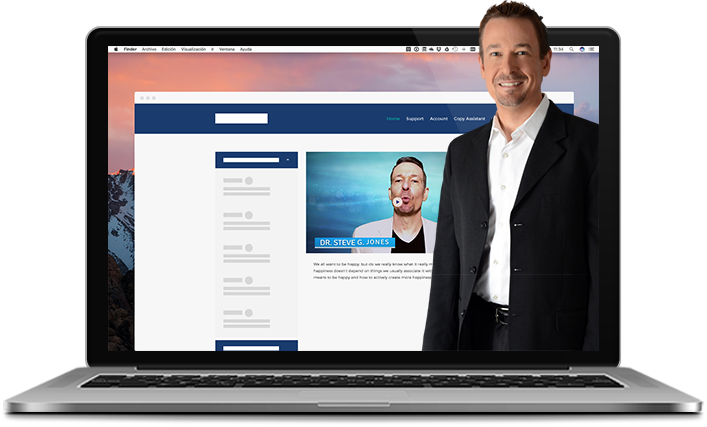 3
Create an Authentic Sense of Purpose
Dream Life Mastery takes you on an honest journey of "self-rediscovery" to help you uncover your real "Why." Get to the root of your true motivations, reignite your passions, and give yourself a huge push in the right direction!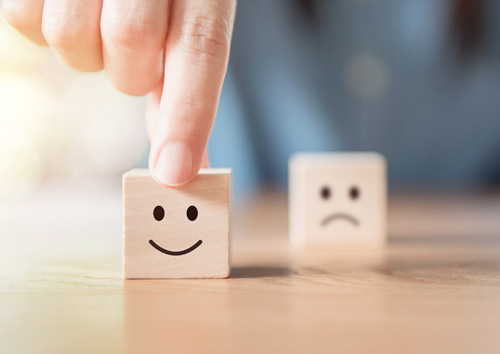 4
You'll Set Yourself Up For Long-Term Success
Winning at life is an on-going process, so Dream Life Mastery will help you keep that momentum going. This course is designed to equip you with the skills you need to play the long game and create consistent, massive results!